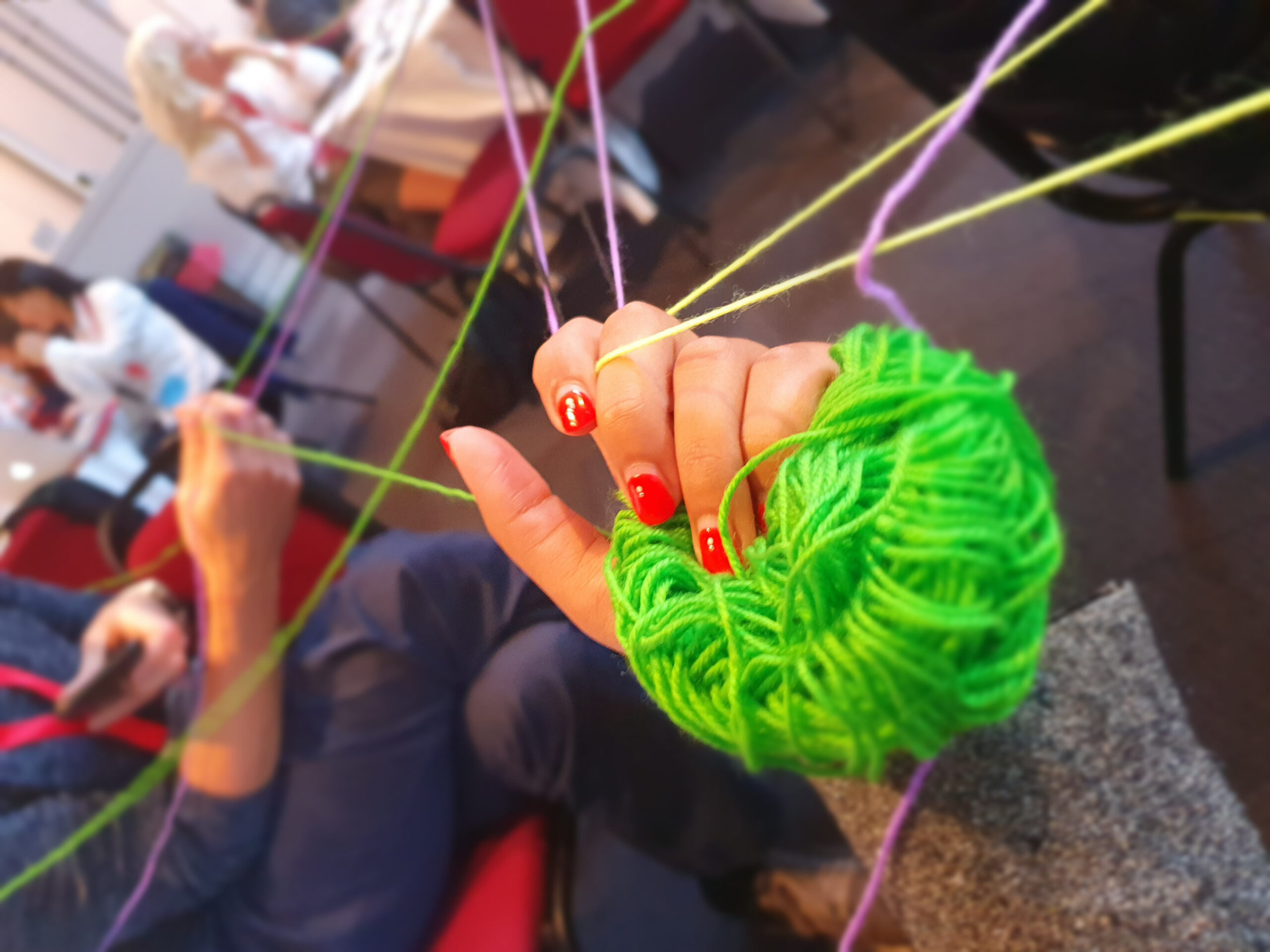 The practice of cultural ecology: network connectivity in the creative economy
This paper reflects on approaches to collaborative knowledge exchange projects between UK universities and the creative economy. It develops a preliminary account of cultural ecology as a systematic approach to producing impact in the creative economy. It argues that such an approach is a powerful way to aggregate micro-businesses and small and medium sized enterprises (SMEs) in a meaningful network of new relationships. The paper uses social network analysis software to begin to visualise the pattern of relationships that constitute the ecosystem. The paper reports on the work of the Research and Enterprise for Arts and Creative Technologies Hub, one of four Knowledge Exchange Hubs for the Creative Economy established by the Arts and Humanities Research Council.
Written by: Jon Dovey, Simon Moreton, Sarah Sparke, and Bill Sharpe.
Citation
Dovey, J., Moreton, S., Sparke, S., & Sharpe, B. (2016). The practice of cultural ecology: network connectivity in the creative economy. Cultural Trends, 25(2), 87-103. https://doi.org/10.1080/09548963.2016.1170922