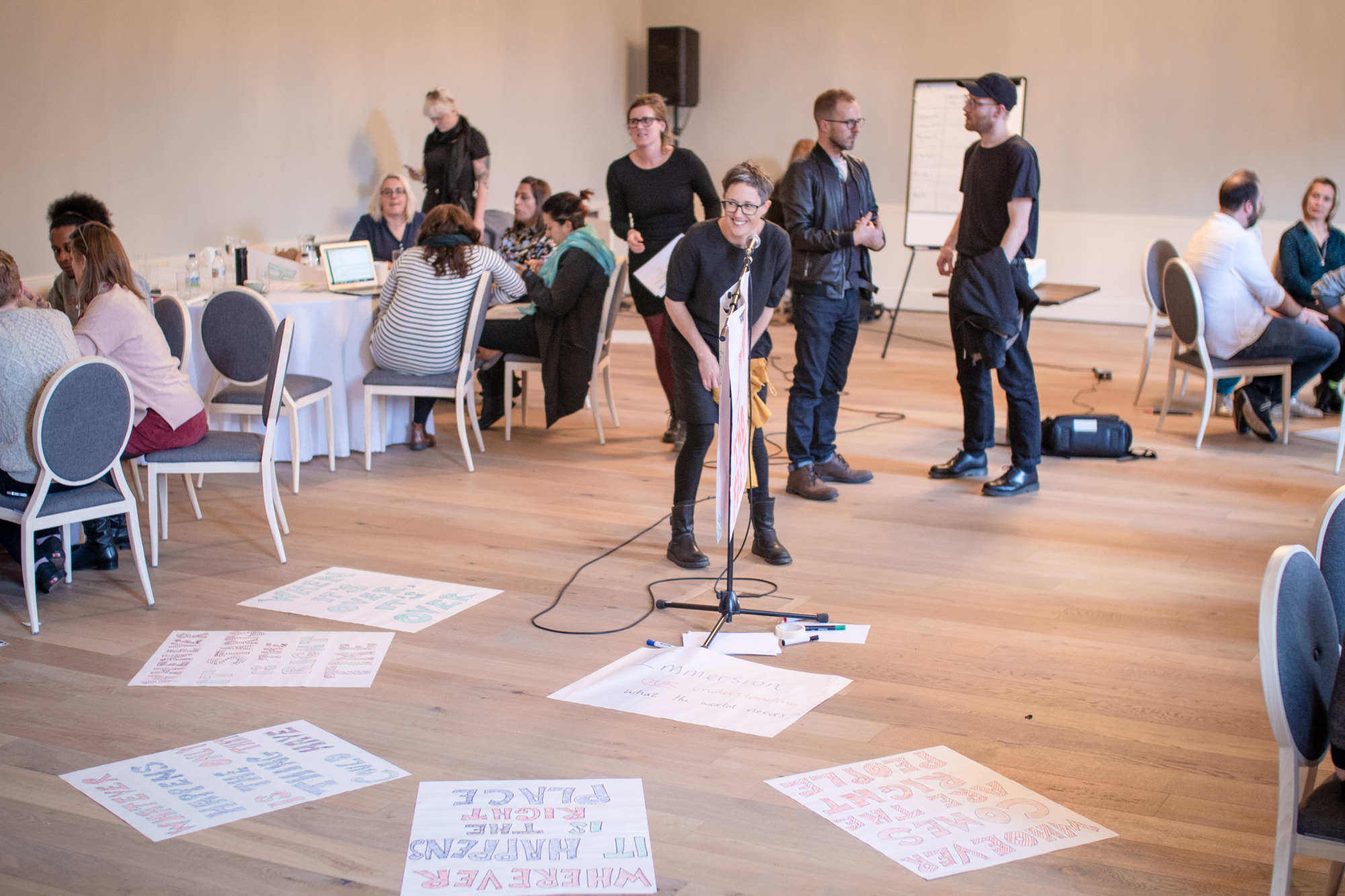 South West Creative Technology Network Interim Report
In this interim report we begin to share our learning and highlight the diversity of impacts that the South West Creative Technology Network has had: building the breadth, connectivity and capacity of the creative technology sector in the south west UK; as well as growing its international reach.
SWCTN is underpinned by the concept and practice of 'cultural ecology', cultivating and connecting diverse networks of people, places, communities and resources across the region. By creating opportunities for knowledge exchange and collaboration, we explore the challenges and possibilities of creative technologies, prototype ideas, and support new businesses committed to triple bottom line impacts: social, economic and environmental. Drawing together expertise in creative producing, knowledge exchange, business development and creative economy research, SWCTN is strengthening regional productivity, innovation and resilience.
Written by: Nicole Foster and Liz Roberts, with Alice Quigley, Jon Dovey and the SWCTN Network.
Citation: