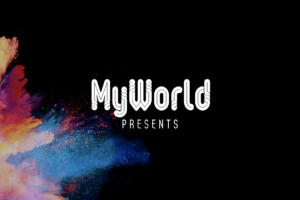 As part of the £38M My World programme, we'll be researching and supporting the development of robust, low-carbon, high inclusion,...
Go to project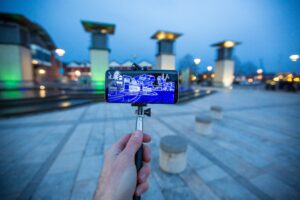 Bristol+Bath Creative R+D is a £6.8 million collaboration that aims to raise the bar for the region's creative industries.
Go to project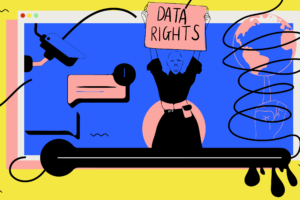 Container is an online magazine for new and different explorations of creative technology. It raises up a multiplicity of voices...
Go to project